Looking for a reliable paving contractor or asphalt contractor for your new commercial, industrial, or residential project? Look no further than iPave, LLC. Our team will carefully evaluate the existing surfaces to ensure a stable base for the paving.
New Construction Paving for Your Needs
New construction paving is a critical aspect of any development project, and iPave is the ideal partner for ensuring the success of your paving endeavors. With extensive experience in handling new construction paving projects, we are committed to providing top-notch services that meet your specific requirements and timelines.
Your new construction paving needs a smooth, durable, and long-lasting surface that is perfect for residential, commercial, or industrial applications. Our team of skilled professionals employs industry-leading techniques and materials to create pavements that can withstand heavy traffic, weather fluctuations, and the test of time.
One of the key benefits of working with iPave is our focus on personalized service. We work closely with our clients to understand their unique needs and preferences, ensuring that the finished product is tailored to their specifications. Our experts are well-versed in various types of pavements, such as asphalt, concrete, or permeable options, and can recommend the most suitable solution for your project.
In addition to providing exceptional craftsmanship, iPave, LLC is committed to environmental sustainability. We utilize eco-friendly materials and practices to minimize our carbon footprint and protect the environment, all while delivering a high-quality product.
Benefits of New Construction Paving for Your Projects
What Does New Construction Paving Add?
At iPavr LLC, we ensure that the paving is placed under the right weather conditions, at the right temperature, and with the right equipment. Our trained personnel make adjustments during the process to manage unforeseen conditions and minimize surprises or rework during the asphalt paving process.
By choosing new construction paving, you will see benefits including:
Long-lasting strength and durability
Minimal maintenance required
A smooth and continuous surface
Withstands environmental conditions such as freezing and thawing
Asphalt pavement is flexible and can accommodate loads from traffic and equipment dynamically
Easy to repair
More economical than other paving surfaces
Our skilled asphalt paving team can handle any job, whether residential or commercial. We guarantee all our work and proudly serve Chambersburg, PA, and surrounding areas. As a third-generation paving company, we are dedicated to our customers and provide all types of asphalt paving, sealcoating, and grading services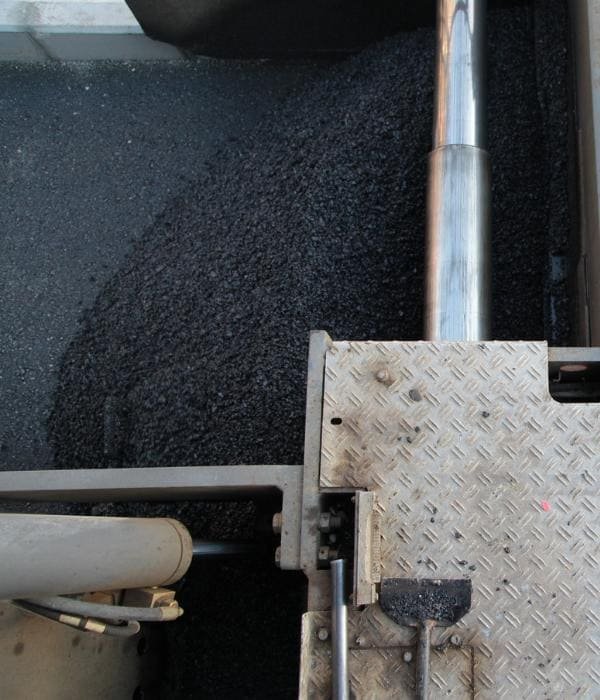 Click or call today for a free, no-obligation quote.
Why is New Construction Paving Important?
Why New Construction Paving?
Selecting new construction paving is a wise decision for property owners and developers who want to ensure the durability, functionality, and aesthetic appeal of their paved surfaces. By opting for new construction paving, you can create a strong foundation for your property that not only serves its purpose but also enhances its overall value.
Newly constructed pavements are designed to withstand heavy traffic, fluctuating weather conditions, and wear and tear, ensuring long-lasting performance. They can also be tailored to meet the specific requirements of a project, whether it's a residential driveway, a commercial parking lot, or an industrial roadway. With a variety of pavement materials available, such as asphalt, concrete, or permeable options, clients can choose the most suitable solution for their needs.
Choosing new construction paving also allows property owners to work closely with experienced professionals who can guide them through the process and offer personalized service. These experts possess the knowledge and skills necessary to create a high-quality product that meets or exceeds expectations. By investing in new construction paving, property owners can contribute to environmental sustainability.
Click or call today for a free, no-obligation quote.